Create A REAL Online Business!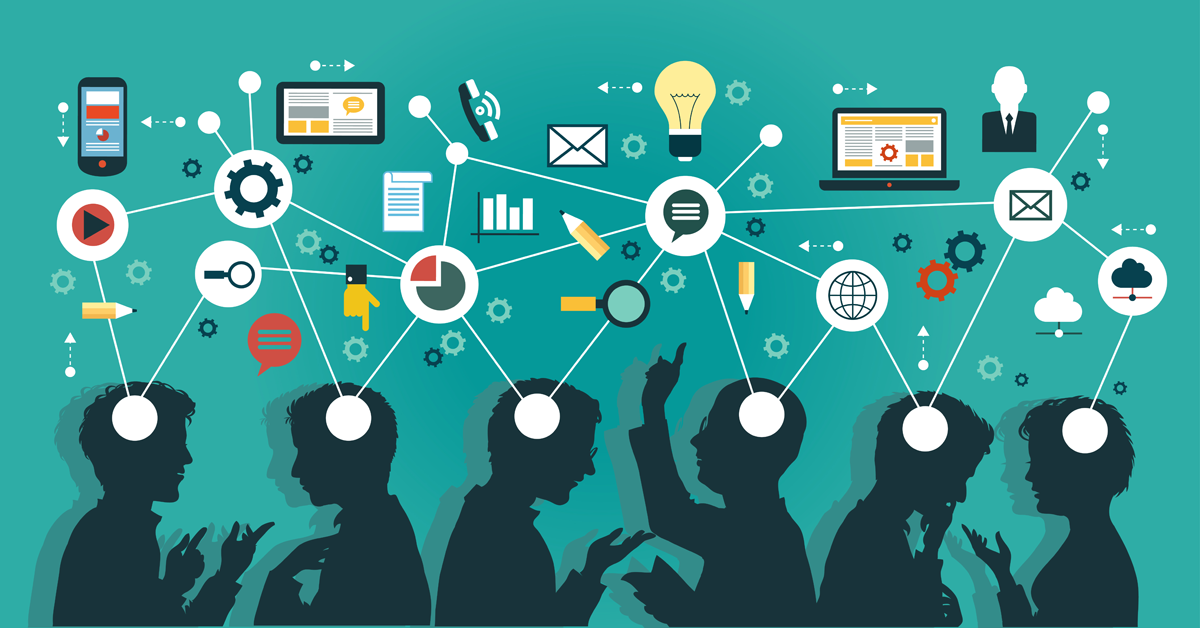 It's terribly unfortunate that the "Internet Marketing" industry – MY industry – has positively trashed its own image.
After years of "say anything" products, claims, promises, and marketing tactics, it's no surprise that no one believes anything we say.
So what happens when someone develops a legitimately excellent product or service? For the most part, it's discounted out-of-hand.
And that sucks.
The reality is, it isn't very hard to make money online – or even to do it entirely on the up-and-up, meaning 'make money by providing a legitimately valuable product or service'.
Check out our InfoBiz Academy:
How Anyone Can Create A 5-Figure Info-Business In 60 Days!
Which brings me to the subject of this post, "Info Biz Academy"…
The "Back Story"
I've been a full-time internet marketer for over 15 years. In that time, I've 'done it all' – I've tried virtually every business model and succeeded to some degree with most. We're talking Adsense, affiliate marketing, SEO, website flipping, eCommerce… you name it, I've done it.
I've also spent much of the last half-dozen years teaching others how to do what I've done. In fact, I built my 'umbrella' company, 100k Publishing LLC, by taking the business models I've learned how to do successfully and turning them into 'how-to' products: courses, reports, and training memberships.
As far as that goes, I've had some successes and some flops. Turns out that just because I've figured out how to do something successfully, it doesn't necessarily mean someone else will have the same success – unless they're willing & able to do what I've done. And in some models – eCommerce comes to mind – you need the funding to 'do it right'.
Which brings me, finally, to my latest venture, which has taken into account those considerations.
Info Biz Academy
I'll try to make this brief.
The business model I've had the most and most consistent, success with has always been info-products.
There are a lot of good reasons for this, not the least of which are that, as a business model, it requires the least investment in terms of capital, and it's a ginormous & growing market.
And once you fully understand the business and business model, you just about can't help but succeed.
I'll even 'spill the beans' here, the entire business model, in 4 easy steps:
Identify needs (burning questions, urgent problems, and/or pressing needs);
Develop information – the info-product – that addresses those needs (the answers, solutions, etc);
Get that information – the info-product – in front of the people with those needs;
Lather, rinse, and repeat!
As it happens, it's incredibly easy to discern 'passionate' needs (the things people are passionate about wanting to solve, answer, etc).
It's also not very difficult to get the answers/solutions and turn that into a quality info-product.
(You can even check out this post, which goes over exactly how to do just that: how to create quality reports quickly & easily!)
And so what I've done is take everything I know about building a successful information products business (I'm a Clickbank "Platinum Elite Author"), and turned it into a terrific course entitled – you guessed it! – "Info Biz Academy".
I'll save the details for the next post, except for this one kinda important detail: the course – which consists of an online course, weekly live training, and a private mastermind group – is going to cost $995, which is an incredible bargain at that price.
Since I'm offering it via Clickbank, you have 30 days to get a full refund – and you have my personal promise that if you want to succeed, and are willing to put in the effort, I will make certain it happens.
Interested?